Company Leadership
Our company associates are regional and national leaders in their respective fields of experience. We offer a wide range of expertise in land use planning, real estate development, economic development, public/private partnerships, strategic planning, and project management. Our staff are well versed in Texas land use laws and economic development tools — we can take on projects within any community in Texas or the surrounding states.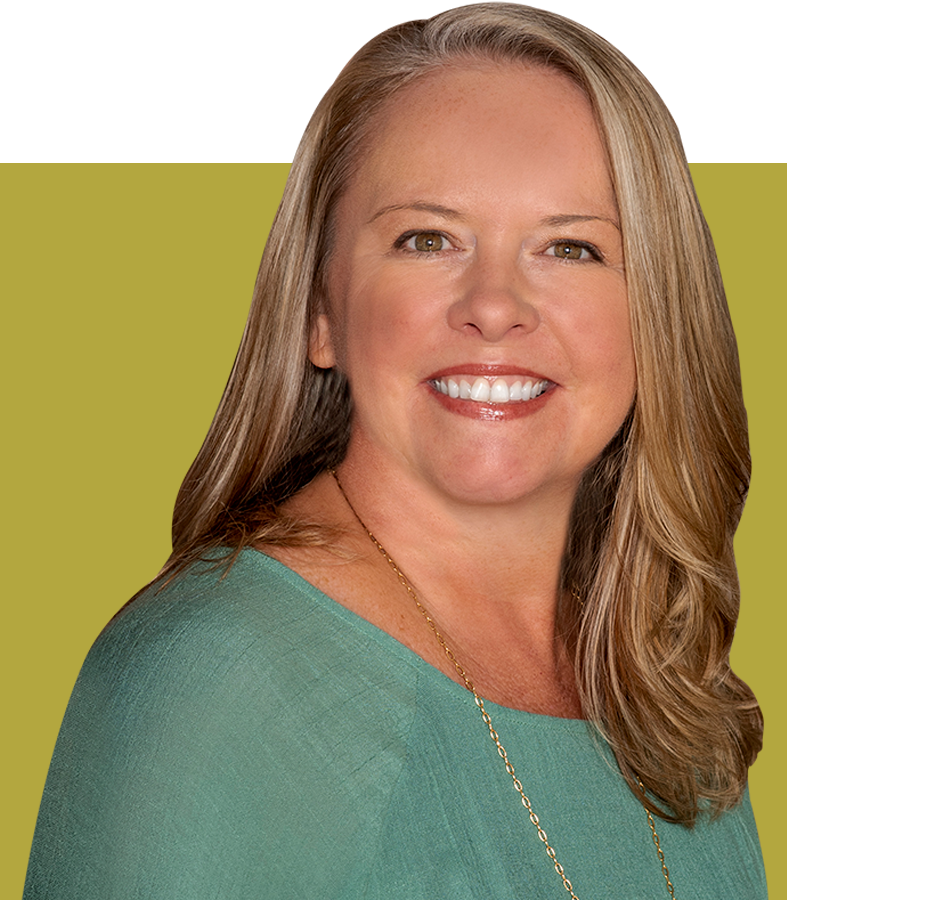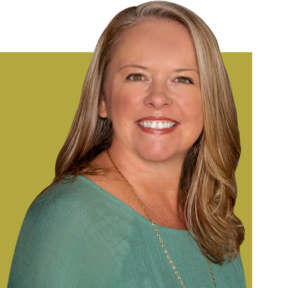 Aimee is a Certified Economic Developer with over 20 years of experience in leadership roles working within the public and private sectors.
Aimee has successfully facilitated over $1 billion in real estate development projects in North Texas. Her extensive experience within the public sector brings a unique perspective to the development process.
She has a deep understanding of the regulatory environments that impact real estate, entitlement and permitting processes, economic development incentives and tools, and political/public processes. She is capable of facilitating a real estate development transaction from inception to "open for business".
Aimee lives in Celina, Texas with her husband Clint and two red-headed daughters, Taylor and Gracie. She has lived in North Texas since 1998.
Credentials
Aimee's credentials include the following:
Certified Economic Developer (CEcD) with the International Economic Development Council
Public/Private Partnership Council Member with the Urban Land Institute
Graduate of the University of Oklahoma Economic Development Institute
Graduate of the International City Management Association's (ICMA) Mid-Career Management Institute
Master of Public Administration (MPA) from University of Texas Arlington with emphasis areas in strategic planning, finance, and economic development
Undergraduate degree from Texas A&M University, Class of '97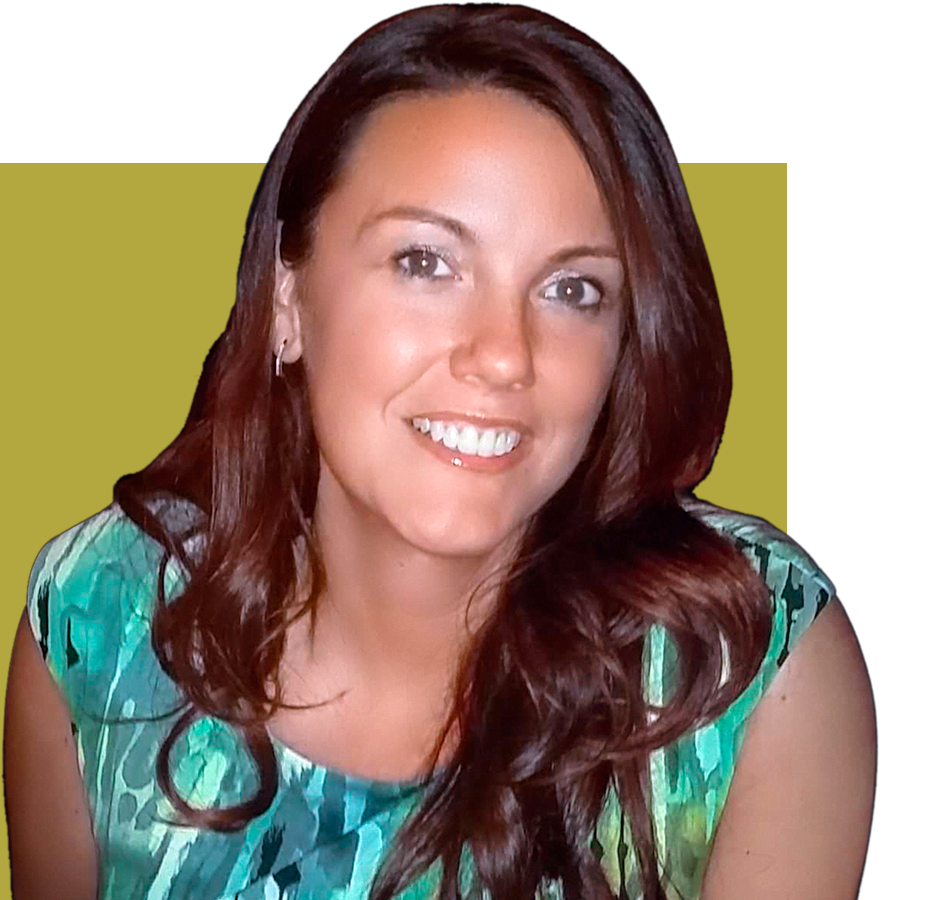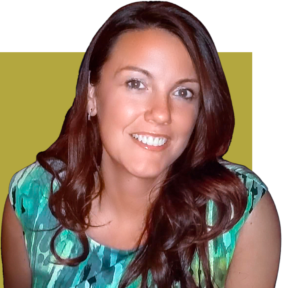 Sarah provides a wealth of knowledge and experience to the 97 Land Company team. Her more than 20 years of experience includes excelling in positions of customer service, office administration, and government/municipal operations. Sarah's career work ethic has helped forge a strong network of associates that has ensured project success through the years for both government entities as well as private sector citizens.
At 97 Land Company, Sarah utilizes her keen ability to identify and use resources available to best provide a positive project outcome for our clients. If those assets are not readily available, she knows how and where to get what is needed to keep projects moving on schedule. Sarah is a results oriented, detail-driven expert in finding project solutions.
Prior to joining the 97 Land Company team, Sarah served in administrative assistant and executive assistant roles with the City of Denton. Her tenure included serving in the Program Management Office, City Manager's Office, Finance Department, and Street Department.
Sarah's service to the City of Denton, Mayor, City Council, City Manager and staff, and the citizens was extensive across a wide-ranging category of responsibilities, including:
Communication, coordination, and management of details and processes of Capital
Administrative support to city government leadership in day-to-day operations (budgeting, citizen engagement, communications/correspondence, meeting planning/coordinating, department purchasing processes, reports preparation)
Sarah also served in an administrative office role in the Tax Department of Accor North America. She is a graduate of Oklahoma City Community College (1996), earning an undergraduate degree in Business.
Britain's experience includes serving as a Planner with local municipalities and as a Zoning Manager in the telecommunications field. Varied experience has allowed Britain to view the entitlement and permitting process through multiple lenses and guaranteed an understanding of all parties' interests. From zoning property to a certificate of occupancy in hand, Britain is ready to provide all development services offered by 97 Land Company.
Britain lives in Little Elm, Texas with his wife, Elizabeth, and his son, Ellis. His family enjoys hiking/fishing around the lake and playing board games.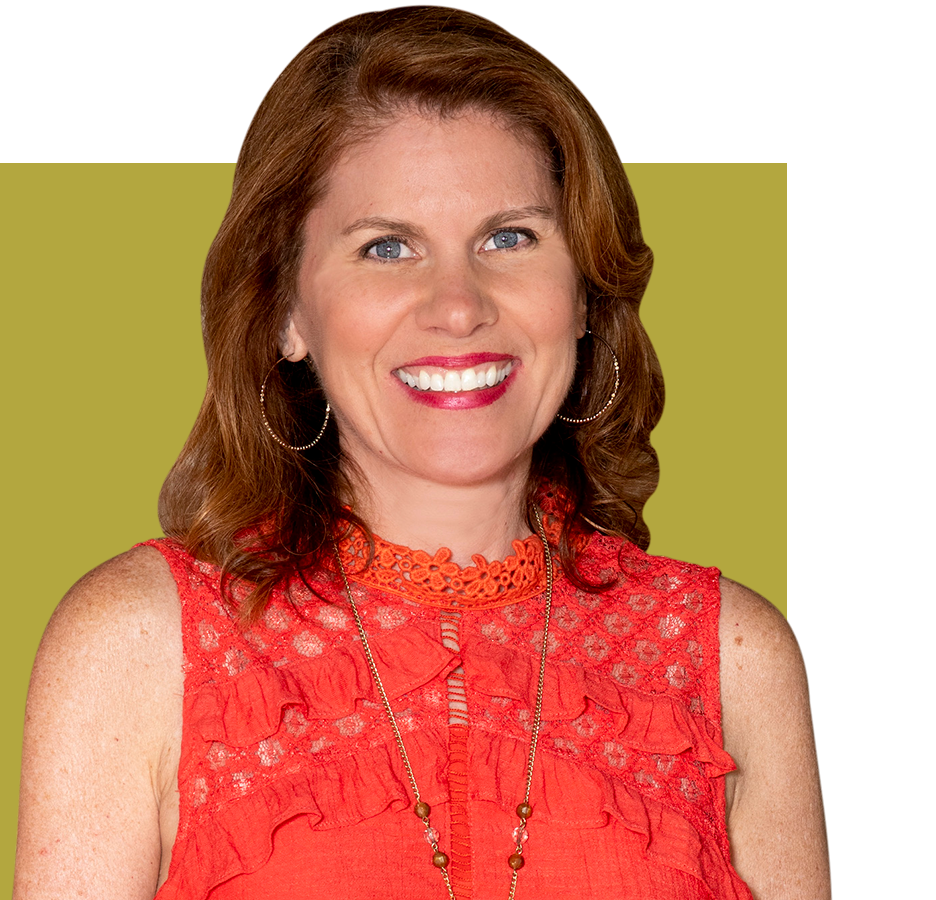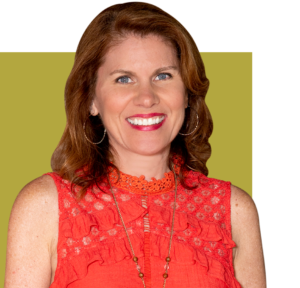 Sharla Hibberd serves as Project Coordinator for 97 Land Company and provides a wealth of knowledge and commercial real estate experience for clients. With more than two decades experience in the industry, she helps guide clients through our proven and turnkey consulting process that includes expertise in land use and entitlements, economic development, project management and strategy, and acquisitions & development.
Additionally, Sharla leads 97 Land Company's marketing and public relations initiatives, including management and oversight of the company website and marketing/promotional materials.  She has extensive experience and skills in creative services and brand management.
Sharla has previously served in commercial real estate project support and marketing leadership roles with Axis Realty Group, CRT Properties, Inc., Cawley Partners, Jones Lang LaSalle, Holt Lunsford Commercial, Cushman & Wakefield, and Encore Enterprises.