Project Development Process
97 Land Company is a team of land use consultants, based out of Texas, that provides full-service consulting for:
Land use
Real estate
Economic development projects
Services are available for all aspects of a development project, from early project feasibility and site selection, through full entitlement work, to issuance of Certificate of Occupancy.
Our land use consultants and economic development experts can customize a proposal to suit projects of any size and in any stage of the development process.
North Texas Communities
We value transparency, foster strong client relationships, and seek to develop life-long partnerships in land development in the North Texas region.
We are currently managing projects in the following DFW cities:
Denton
Ponder
Flower Mound
Aubrey
Cross Roads
Little Elm
Argyle
Celina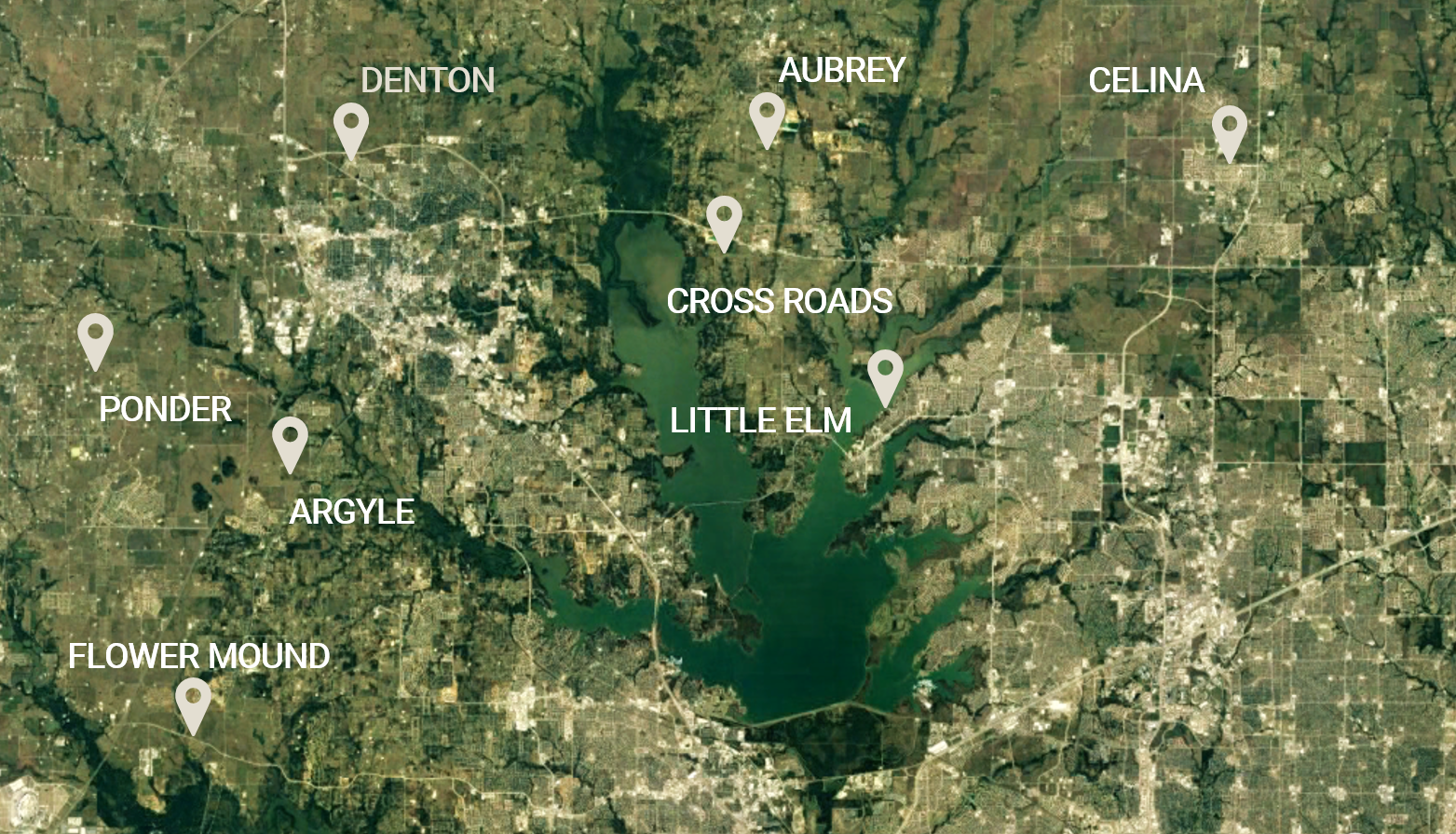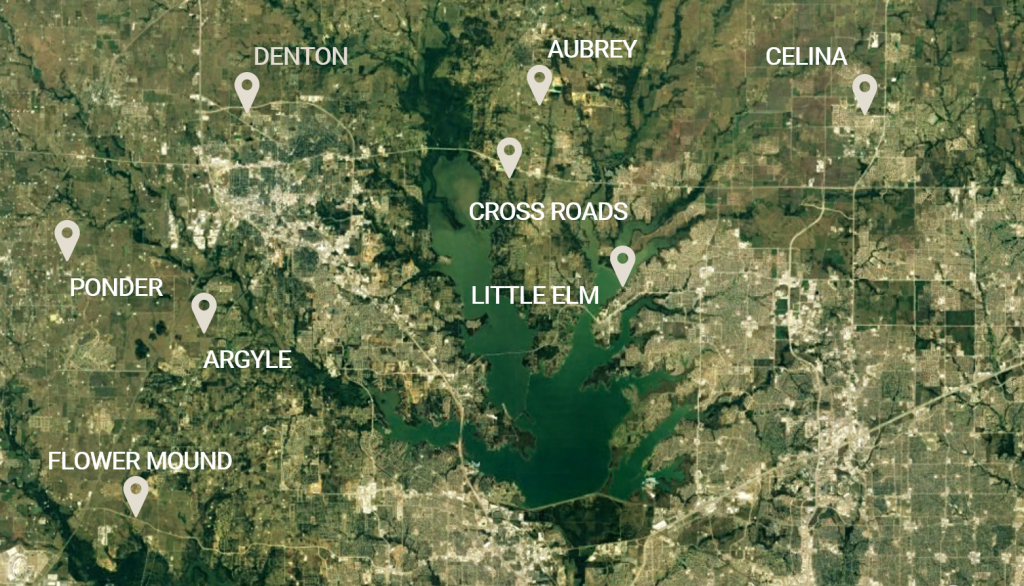 Professional Consulting Services
Our staff are well versed in Texas land use laws and economic development tools — we can take on projects within any community in Texas or the surrounding states.
Our Professional Consulting Services include the following: