Project Development Process
97 Land Company is a team of land use consultants, based out of Texas, that provides full-service consulting for:
Land use
Real estate
Economic development projects
Services are available for all aspects of a development project, from early project feasibility and site selection, through full entitlement work, to issuance of Certificate of Occupancy.
Our land use consultants and economic development experts can customize a proposal to suit projects of any size and in any stage of the development process.
North Texas Communities
We value transparency, foster strong client relationships, and seek to develop life-long partnerships in land development in the North Texas region.
Our primary geographic focus is on Denton County and Collin County (primarily in Celina city limits).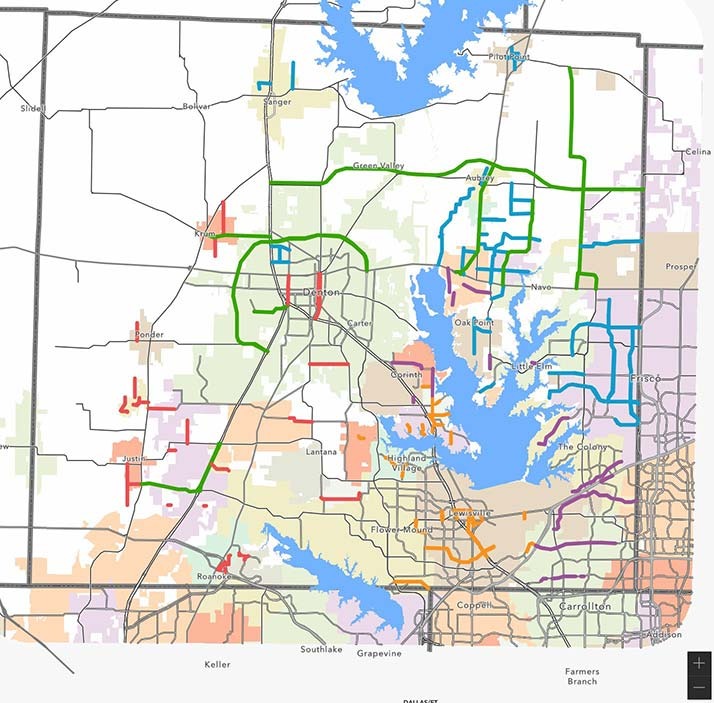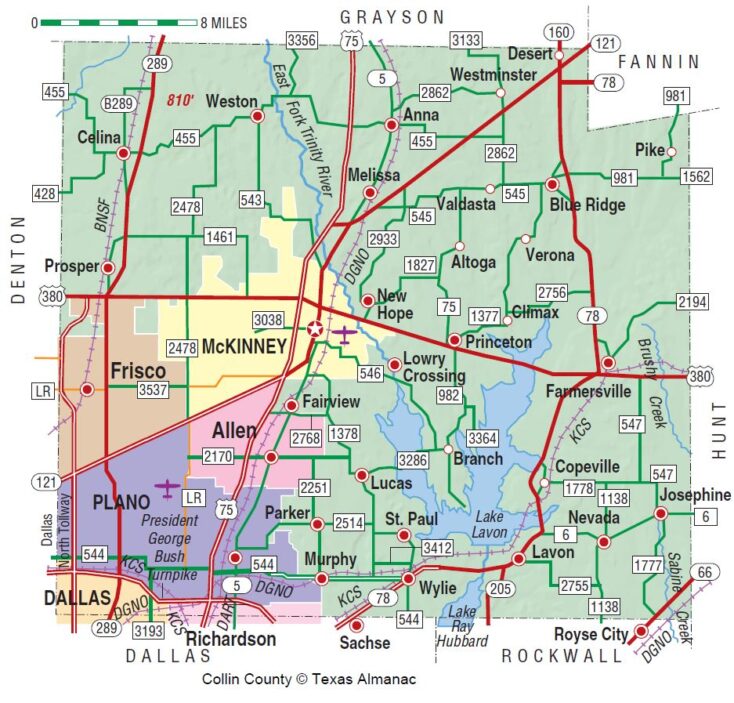 Professional Consulting Services
Our staff are well versed in Texas land use laws and economic development tools — we can take on projects within any community in Texas or the surrounding states.
Our Professional Consulting Services include the following: