Economic Development
97 Land Company provides full-service economic development consulting, from the early stages of determining key criteria for making a facility decision, through site location analysis and comparison, to negotiating incentive packages and real estate acquisitions.
Selection Decision Matrix
This service is provided to assist company executives in defining their key criteria for making facility decisions.
Key decision drivers can include any number of factors, including the following:
Availability of workforce
Labor costs
Taxes and costs of doing business
Transportation and logistics
Utility rates and availability
Ease or difficulty of entitlement processes
Political support
Quality of life/community
Key Criteria are identified and ranked by importance to the business and its employees.
This type of analysis is intended to assist company executives in selecting a new location to open and operate their business, relocate, or expand into new locations/markets.
The unique characteristics of each potential location are researched, analyzed, and compared against the other options so that company executives can narrow down their search to one or two options.
Options are scored and ranked using the Site Location Decision Matrix, which has been customized to meet the needs of the business.
Land Use Analysis and Comparison of Sites
This type of analysis is performed after the company has selected one or two regions to explore further.
All suitable properties are identified and compared against one another, looking closely at the following criteria:
Price
Development costs
Entitlement processes
Political support
Availability of economic development incentives
Do you have a project that you need assistance with? We would love to help! Click the button below to get started.
Economic Development Incentives
An economic development incentive can be strictly defined as financial assistance provided on a discretionary basis to attract or retain business operations.
These benefits principally encompass tax and economic incentives provided by federal, state, or local governmental bodies.
We have a Certified Economic Development professional on our leadership team who specializes in economic development incentives and consulting.
We have a deep understanding of incentive laws and regulations and the economic development tools available at the federal, state, and local level — we can customize an incentive package to meet the needs of your company.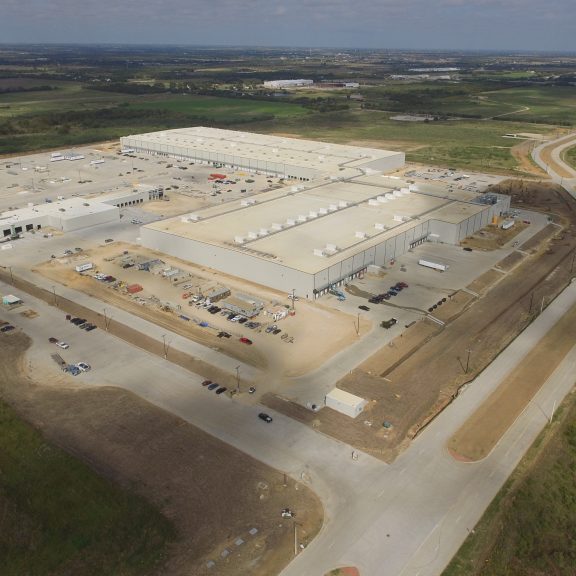 Economic Incentive Analysis
This is a financial analysis that compares differing incentive scenarios, forecasts the financial benefit to the company, and sets the stage for an appropriate incentive request to each community being considered.
Incentive Deal Structuring and Negotiations
Our staff will meet with local and regional leaders within each community to understand the political and economic climate that influences incentive availability.
Our staff will negotiate on our client's behalf to receive the best incentive package possible, and, more importantly, the one that meets the exact needs of the company.
Contact Us
Do you have a land development project that you need assistance with? We would love to help!
Click the button to get started.