Land Development
97 Land Company's Development and Capital Division focuses on the acquisition and development of a variety of real estate projects in the North Texas region.
We are currently pursuing land acquisition opportunities for:
Mixed-use development projects
Single-family residential subdivisions
Economic development public/private partnership opportunities
Unique redevelopment projects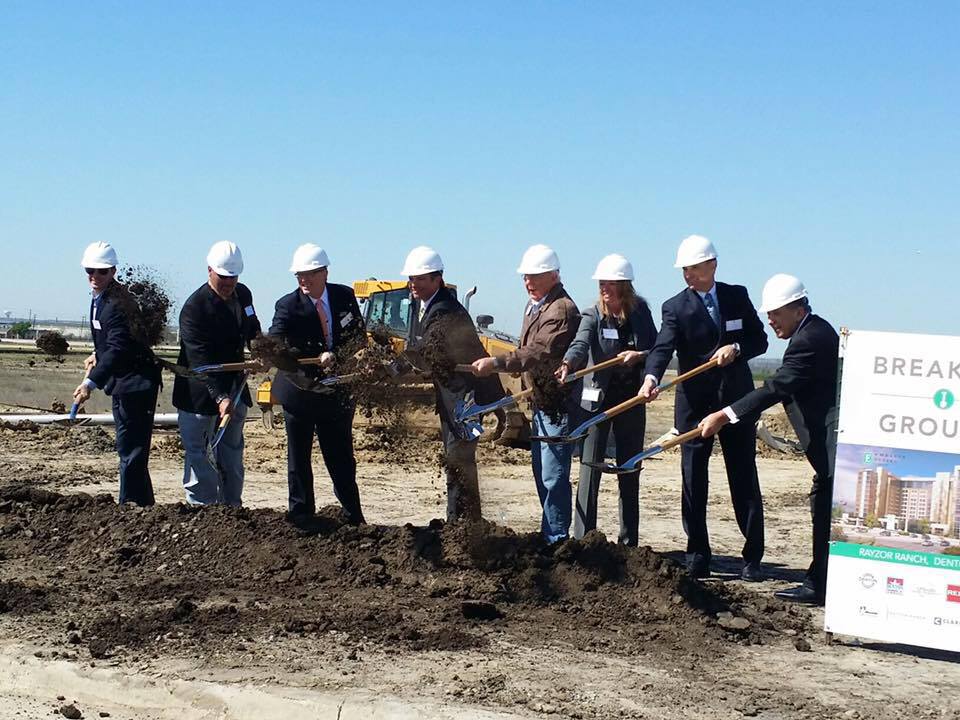 Contact Us
Do you have a land development project that you need assistance with? We would love to help!
Click the button to get started.